Receive a Back in Stock Notification for Ikea Products
You were looking for a specific product from Ikea only to discover it is out of stock. That is a right pain, but look no further!
We only support Ikea UK at the moment, but are working hard to add support for other countries. Bookmark Watchy to keep it handy!
Set an Ikea Back in Stock Notification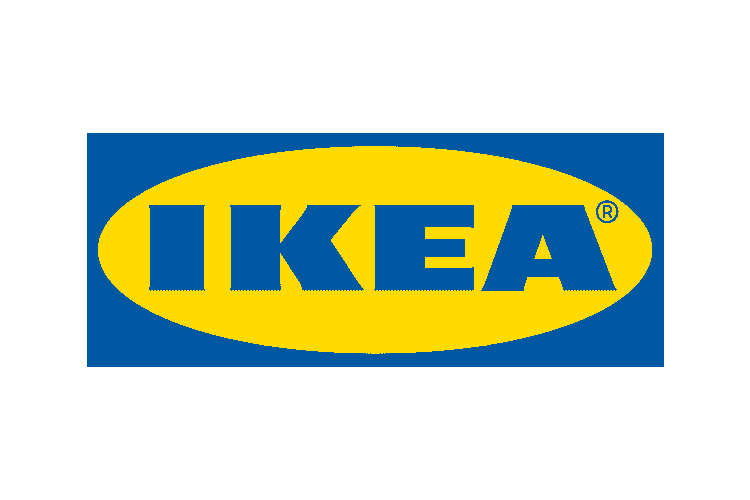 Watchy will send you a notification when the product you love from Ikea is back in stock and available for delivery to your postcode, so you do not have to keep checking the Ikea website.
Latest Tweets by Ikea
Go to Ikea on Twitter